Whether you're a former officer or you're related to one, life after the Police can throw up many new challenges, from looking after your finances to looking after yourself. At NARPO we're here to help our members and their dependants with advice and support.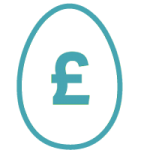 Pension increases? Pension decreases? Taxation issues? We can answer your questions about your Police Pension.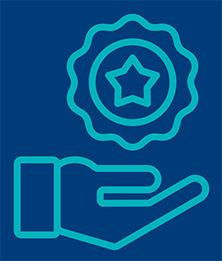 Need to know more about your Department of Work and Pensions (DWP) benefits? We can help.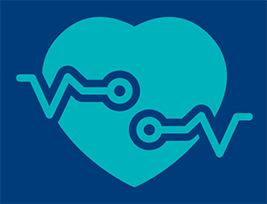 Welfare is a big part of life after the Police. Find all the latest resources to support your wellbeing here.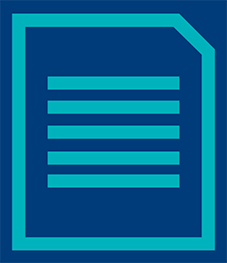 Just because you've stopped working for the Police, it doesn't mean you have to stop working.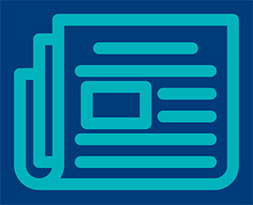 Find out all the latest news surrounding pensions, benefits and our latest campaign work. 
 NARPO work with a range of external partners to provide members with access to legal services.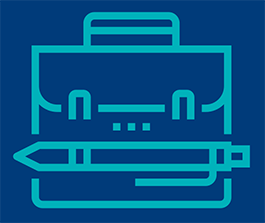 Financial
Management Services
NARPO work with external organisations to support members in maintaining financial well-being long into retirement.
Become a NARPO member today. Join the over 93,000 former officers who are already benefiting from our expert advice and exclusive deals.