Welcome to NARPO Worthing and District
About Worthing and District Branch
The Worthing and District Branch was initially formed in 1946 and is now one of the five branches in Sussex.
Chichester Branch merged on 1st January 2020 and membership is now 788 and growing.
Although most of our members are living in the west of the county, many others are in other parts of the UK and countries abroad. Worthing and District now runs from the Brighton and Hove boundary in the east to the Hampshire border in the west and from the coast in the south to the Horsham and Surrey border in the north.
We keep in touch with our members by email and the circulation of four newsletters annually. The branch also have a private Facebook Group.
We are lucky to have a very able welfare team which can offer advice and support for a wide range of problems faced by branch members.
We actively support the Sussex Police Charitable Trust.
The branch organises a number of social events each year including three-course dining at Worthing Golf Club, quiz nights and others involving trips to interesting places or events.
Members also receive a free diary each year upon request.
In line with the other Sussex Branches, our Widow members do not pay annual subscriptions.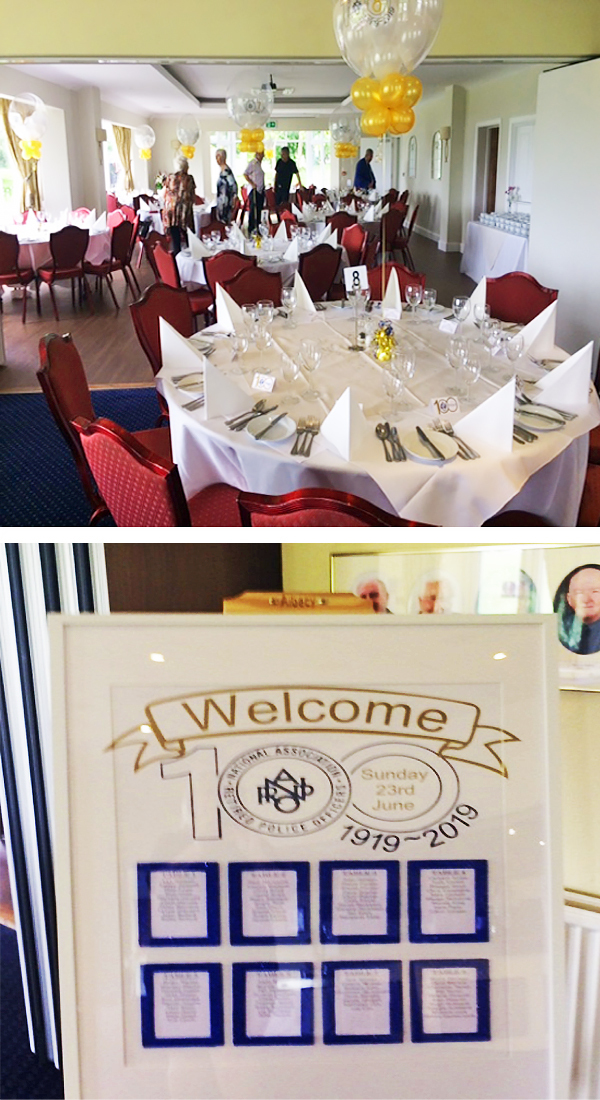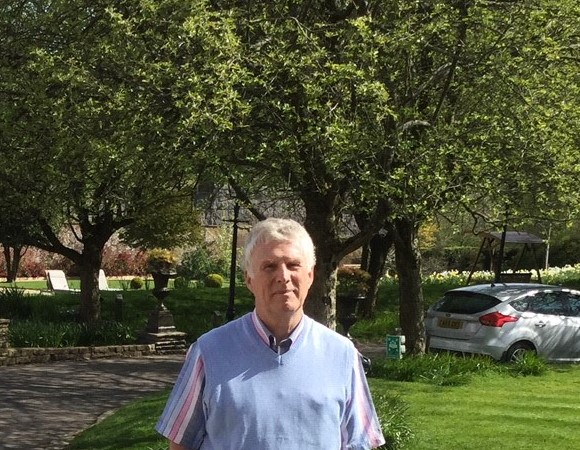 For general enquiries regarding joining as a new member, updating personal details or informing us of anything you might like the rest of the membership to know, please contact Peter Stevens (Branch Secretary) by email at worthing@narpo.org or call his landline on 01903 526147.
Our committee is currently 12 strong and a good mix of long standing and fairly recent members. We always welcome enquiries from Branch members who can find some time to support their former colleagues by serving on the committee. Contact the Branch Secretary if you want more information.
The branch committee meet four times a year in addition to the AGM which is held in March/April of each year. Bereavement notices received from a number of sources and other urgent information are circulated by email and also included in our newsletters.