Welcome to NARPO West Kent
Welcome to West Kent Narpo. We are one of 5 Branches in Kent. I understand we originate from the days of Tunbridge Wells Borough Force which became part of Kent Police after WW2.
We now also cover Tonbridge and Sevenoaks.  We are a small Branch of approximately 200 members and widows. We have regular meetings 3 times a year – April which includes the AGM, August and December. Our branch aims to support members and widows providing help and assistance with a variety of issues. We provide regular information on both national Narpo issues as well as those affecting Kent.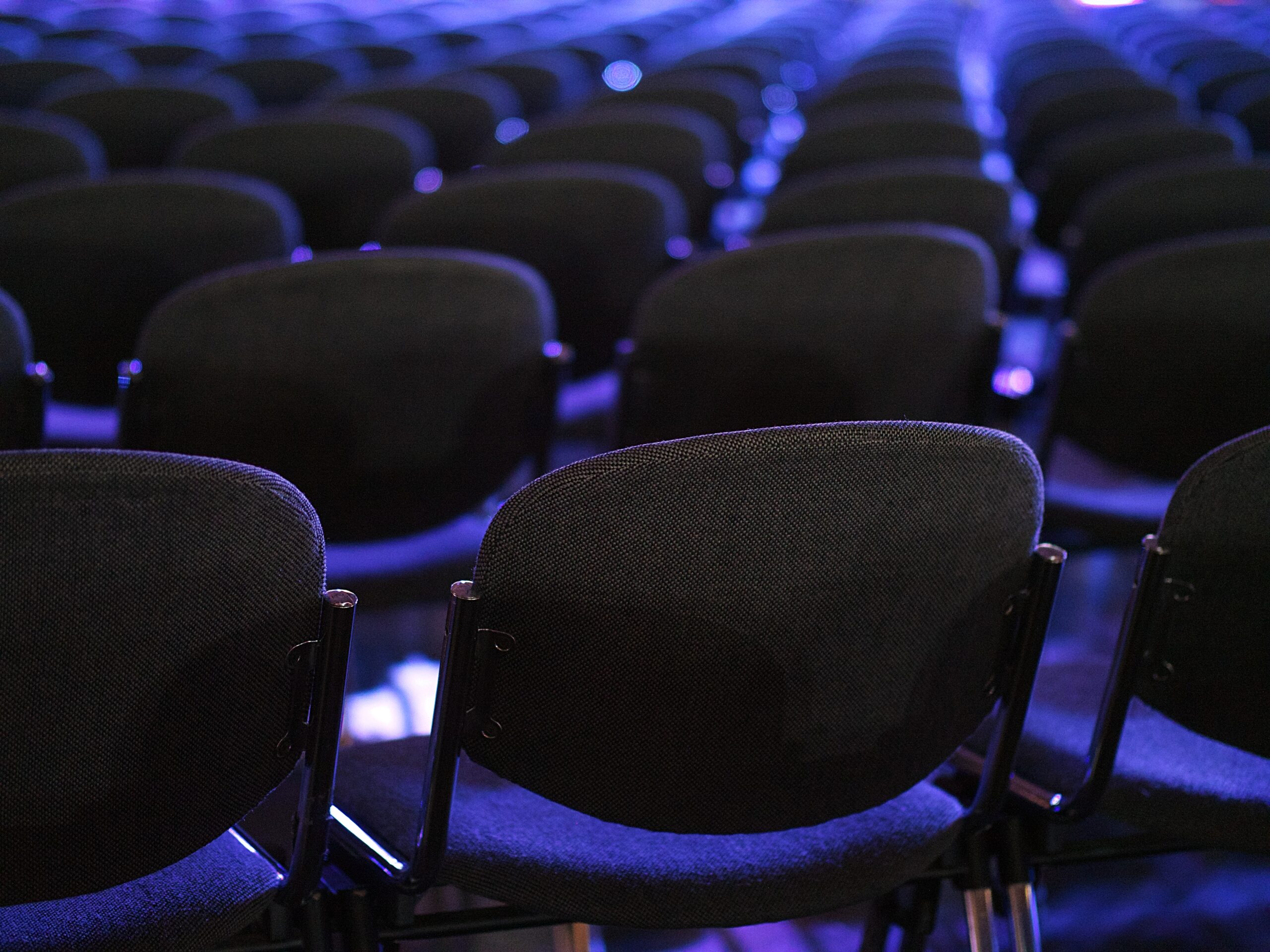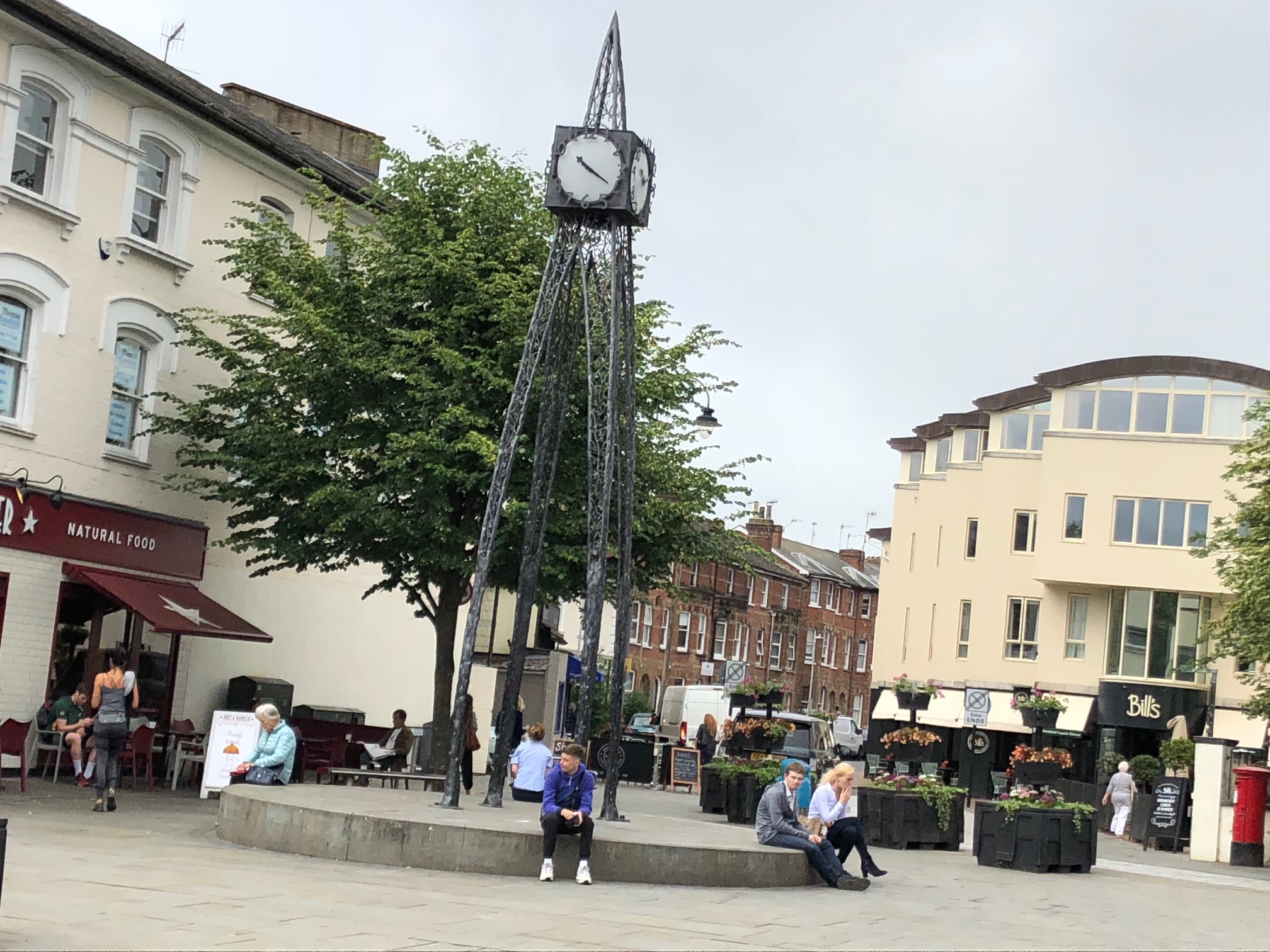 We are a small branch.  The committee consists of Branch Secretary, Jane Richardson, who is responsible for the day to day running of the branch and forwarding information from HQ and Kent Police.  Branch chair is Jackie Allen who in addition deals with welfare matters for Tonbridge. Our vice chair is Bryan Fairbrass and Nick Allen is our invaluable treasurer.  John Mills is our welfare for Sevenoaks.  Finally, xx is welfare rep for Tunbridge Wells.
We have 3 meetings per year. These are held at the Indoor Bowls Club Tonbridge and are informative (hopefully!) on national Narpo issues as well as those affecting Kent.  It is also a social event with a buffet and chance for a chat up with old colleagues.
Branch secretary: Jane Richardson
Tel: 07792 845604 or 01892 533912