The Rochdale Branch is located within the Greater Manchester Police Force Area, with members spread worldwide.
We have links with over 70 local and national groups so that members, through regular emails, are fully informed on a wide variety of matters from both Police and State Pensions, Job Vacancies, through to Welfare and Health matters, as well as NARPO related issues and offers.
The friendship and close bonds that existed in our Police Service should not cease on retirement, in fact these should be strengthened and enhanced. Through our regular varying of Social activities and our work on Welfare, the Branch plays a vital role in assisting with this, as well as including our work with Police Widow/ers.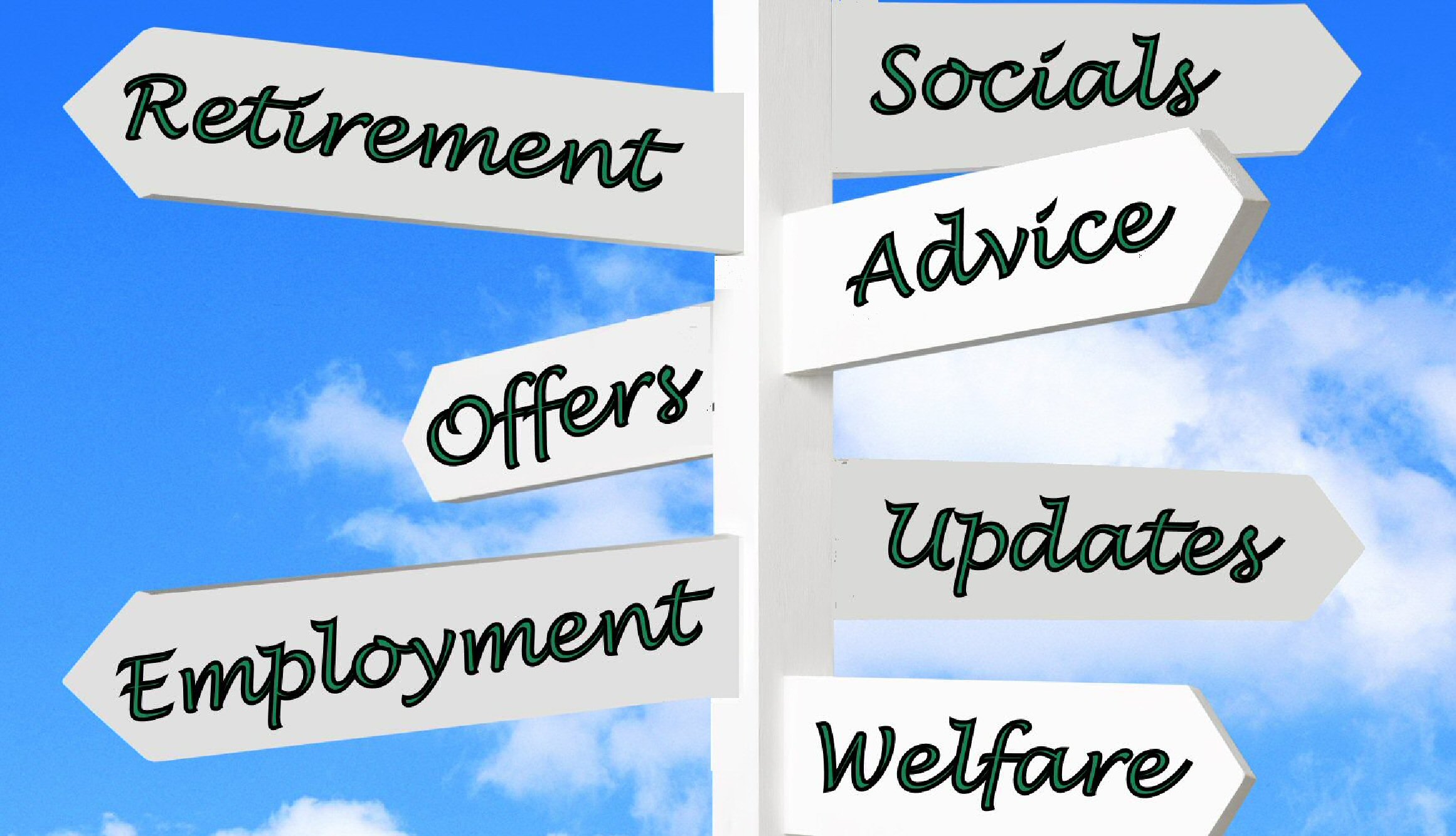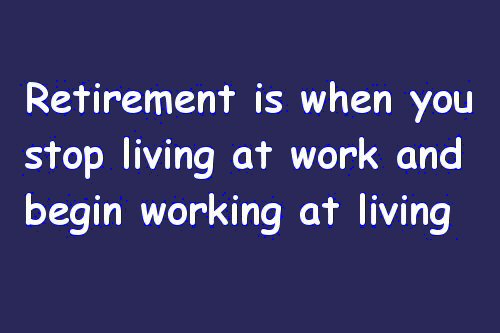 We meet on the 2nd Thursday of most months at Rochdale Rugby Club, Moorgate Avenue Rochdale OL11 5LU and all Branch members/prospective members and their spouses/partners are welcome to attend. Contact the secretary to confirm the meeting.
We have an active group of volunteers who carry out Welfare visits (we are always on the look out for more) and for those who live outside the area we make contact by telephone.
It is an inescapable fact that in retirement we look back and reflect but as a Branch we believe that we should, in conjunction with you, be looking forward with excitement to new goals.
Secretary – John Bamford
Mobile Number – 07895 721987