Welcome to NARPO Essex (Chelmsford)
At the centre of all we do is the welfare of our members and their immediate families.
Supporting the NARPO themes of Life, work and leisure after the police, the branch committee leads Communication, Welfare and Social programmes.
Communication – we aim to provide regular branch updates including news & offers, an up-to-date website and newsletters by post to those without email.
Welfare – we aim to have committee members dedicated to welfare who can help with tailored responses according to need. We donate to charities relevant to the welfare of our members and have close links with the Essex Police Force Benevolent Fund.
Social – we aim to actively support events led by others, such as sponsorship of the Essex Police pensioners' garden party, and maintain a regular social programme meeting the wide range of interests of a diverse membership.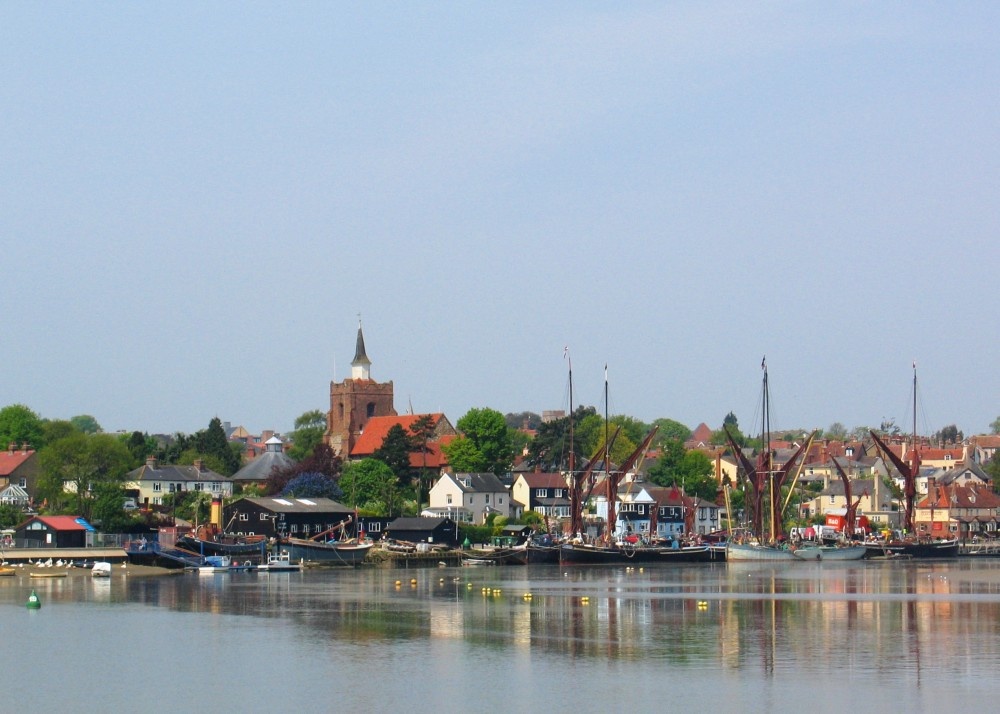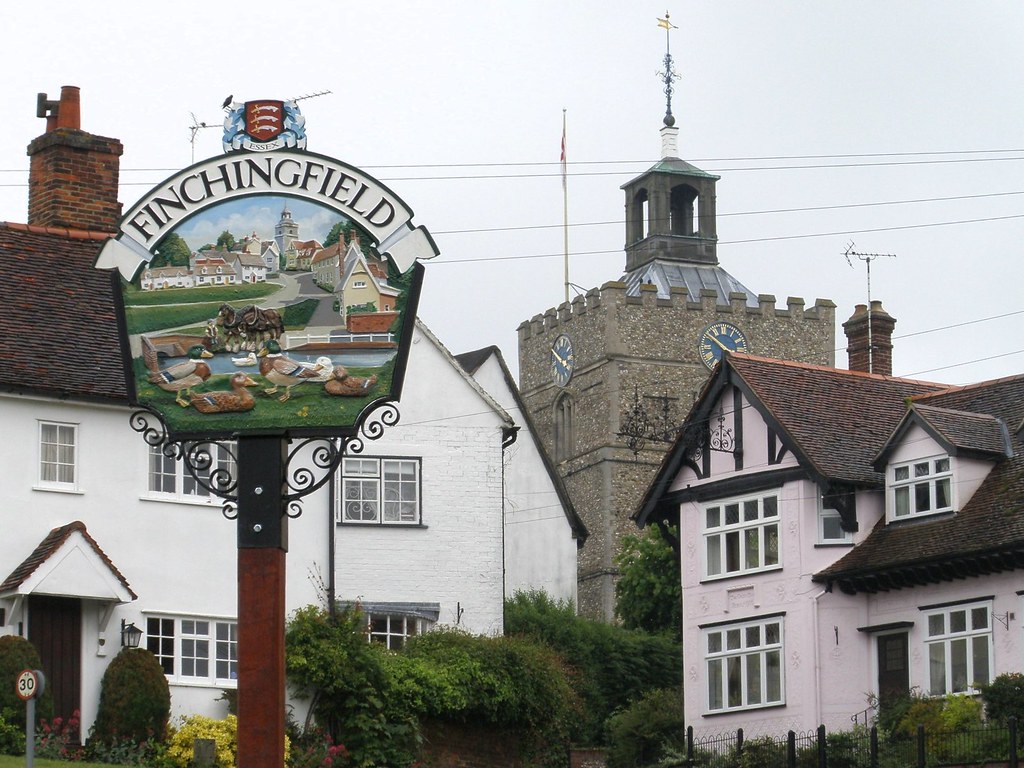 The Branch committee meets quarterly with an annual meeting each Spring when the committee is elected, and financial accounts are presented for approval. Meetings are usually held at the Essex Police HQ Sports & Social Club or sometimes using remote video conference calling.  Members are welcome at all meetings and can also request copies of approved minutes from the Branch Secretary.
Our finances are in good shape and we can keep our subscriptions at the lowest possible level.
We publish four newsletters each year and there are regular email updates from the Branch Secretary.
Essex Police publishes Dispatch - Essex Police Weekly News.  It also publishes obituaries of current and former officers and members of staff.
Find out more:
Dispatch - Essex Police Weekly News >
We have several meetings and events throughout the year. Please see the Branch events calendar for details.  We support the annual Essex Police Pensioners' Garden Party and the Essex Police Museum.
Find out more:
Essex Police Pensioners' Garden Party >