Member
Benefits
Enjoy your new-found freedom with our great range of member exclusives – from holiday discounts to insurance.
Resources & Support
Whether you're a former officer or you're related to one, life after the Police can throw up many new challenges, from pensions to looking after your finances.
Please find below update from Kerry McMahon-White Head of Police Mutual As one of our key strategic partners, I would like to share an important update with you about the...
Read More
After 2022's "Year of the Three Prime Ministers," 2023 has seen politics settle down into more familiar patterns. That's not to say things have been easy, with the cost-of-living crisis...
Read More
Our Popular Member Offers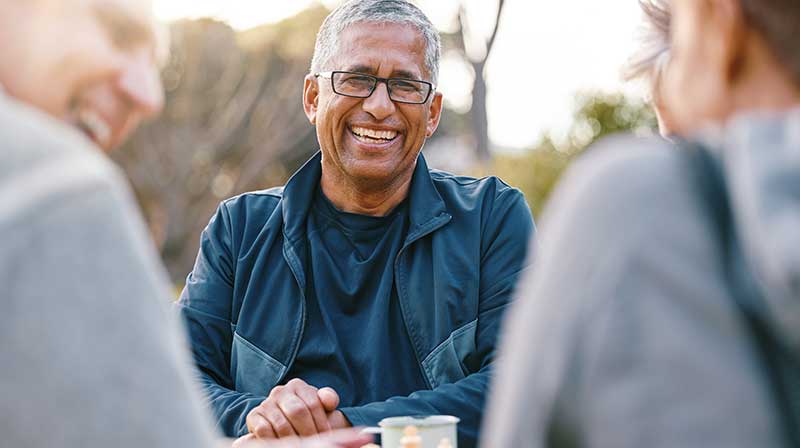 Wellbeing's a big part of life after the Police. Find out what wellbeing means to NARPO.
At NARPO we not only work nationally to support over 93,000 members, but at a local level too. We have 107 branches across the UK, dedicated to supporting their individual member groups.
Each branch holds regular meetings, and many host their own social events, which include trips to the theatre, festive and summer functions, short breaks abroad and sporting competitions. Each branch aims to give the opportunity of friendship and support amongst the retired officers community, helping them embrace Life, Work and Leisure after the Police.
Why not discover your local branch and see what they have to offer.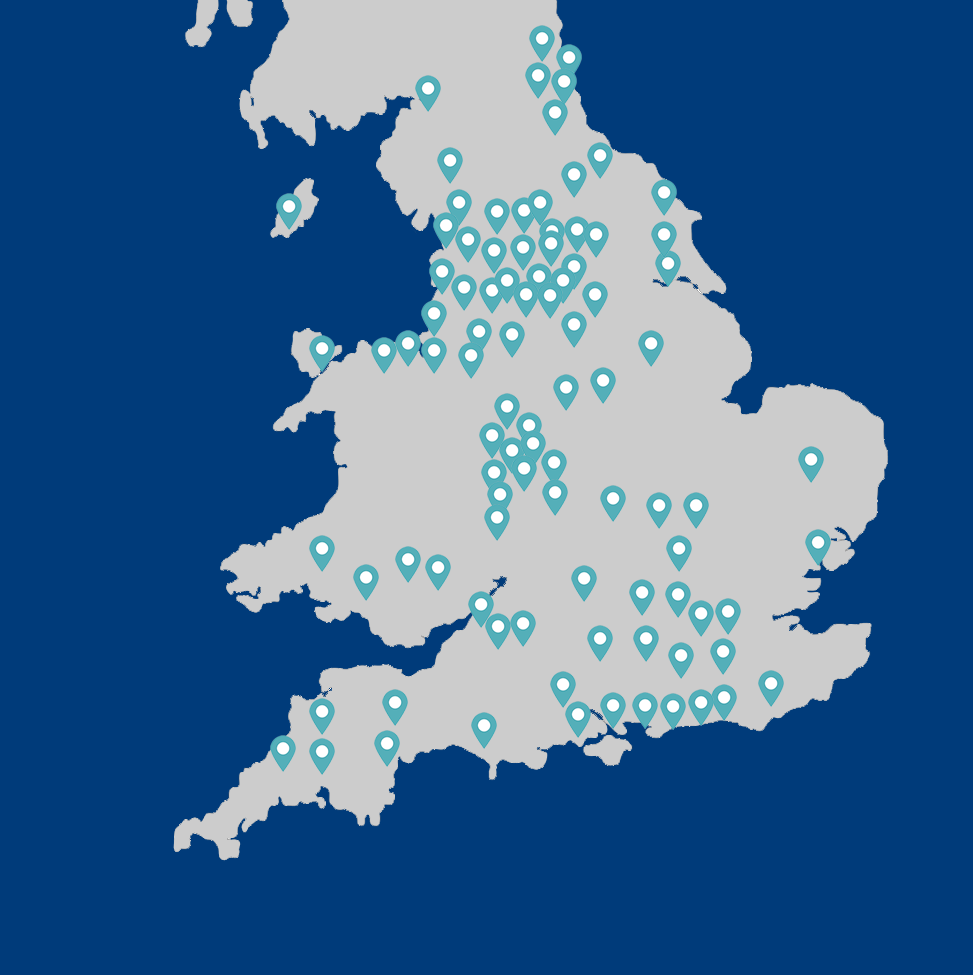 NARPO ― for everyone thinking about retirement from the Police
At NARPO we believe that life doesn't stop after the Police, it flourishes. That's why we seek to represent the UK's more than a quarter of a million former Police Officers, staff, their partners and former partners, and those widowed both in and after service. It's a big responsibility, with our primary concerns to do with pensions, wellbeing and a fulfilled later life.
Explore this section to find out what we do, who we work with and why it's so important to us.
Become a NARPO member today. Join the over 93,000 former officers who are already benefiting from our expert advice and exclusive deals.